Tough Temple Kettlebell Club
TTKC is a small group training program focused on endurance, muscle building, conditioning, and FUN! All TTKC workouts feature kettlebell sport technique, but include fitness lifting and multiple appliances.

TTKC features two classes, held several times weekly:
– TTKC Team Workouts are endurance focused with an emphasis on technique, safety, and and community vibe. Fun and a sweaty time for beginners and ranked lifters alike.

– Fit and Flow workouts feature kettlebells, barbells, TRX, bands, and more to get you stronger than you've ever been. And yes, we have FUN!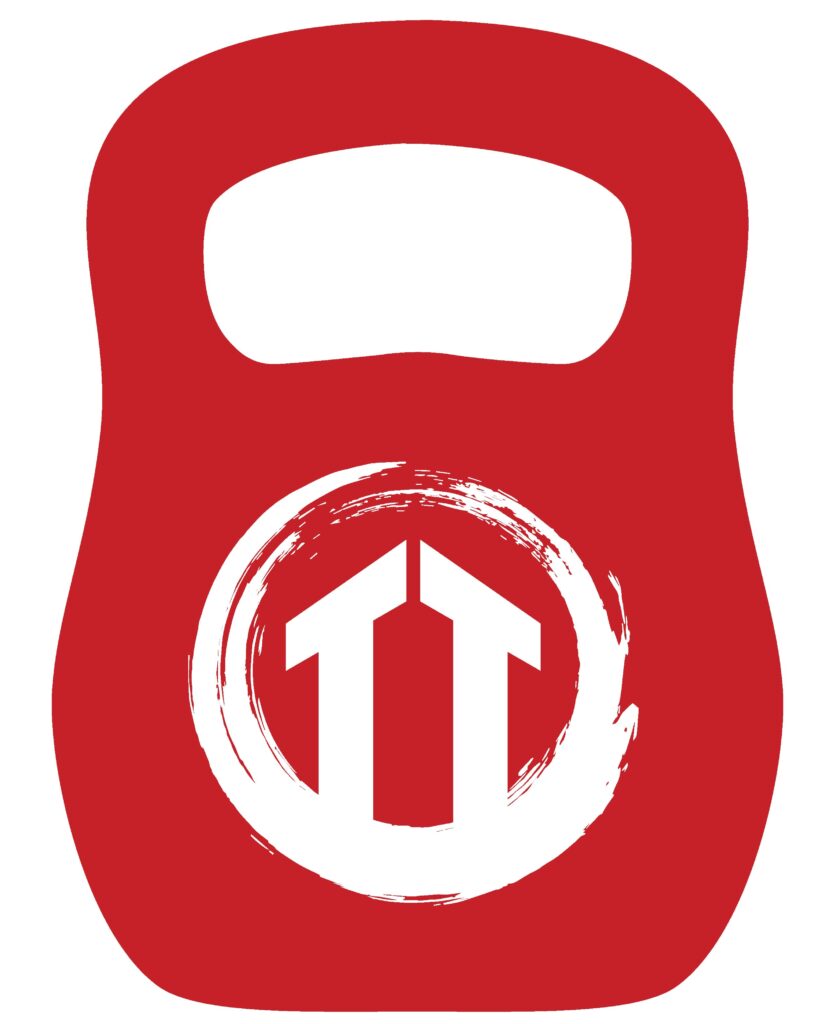 District Kettlebell Association Online
DKA Online brings the programming and vibe of our TTKC Team Workout to you, wherever you are, in HD! This is NOT a "download and follow" workout, DKA is live and two-way. You're in the studio (on monitors) with our coaches who are are using HD cameras and mics to bring you a great fitness experience.

You'll see your team mates, the coaches, and the movements as you join in. DKA workouts bring coaches from our local league and across the country into the mix, so you can learn from the best and train with people from across the country.

* YOU NEED KETTLEBELLS AND A DECENT TABLET FOR THIS! *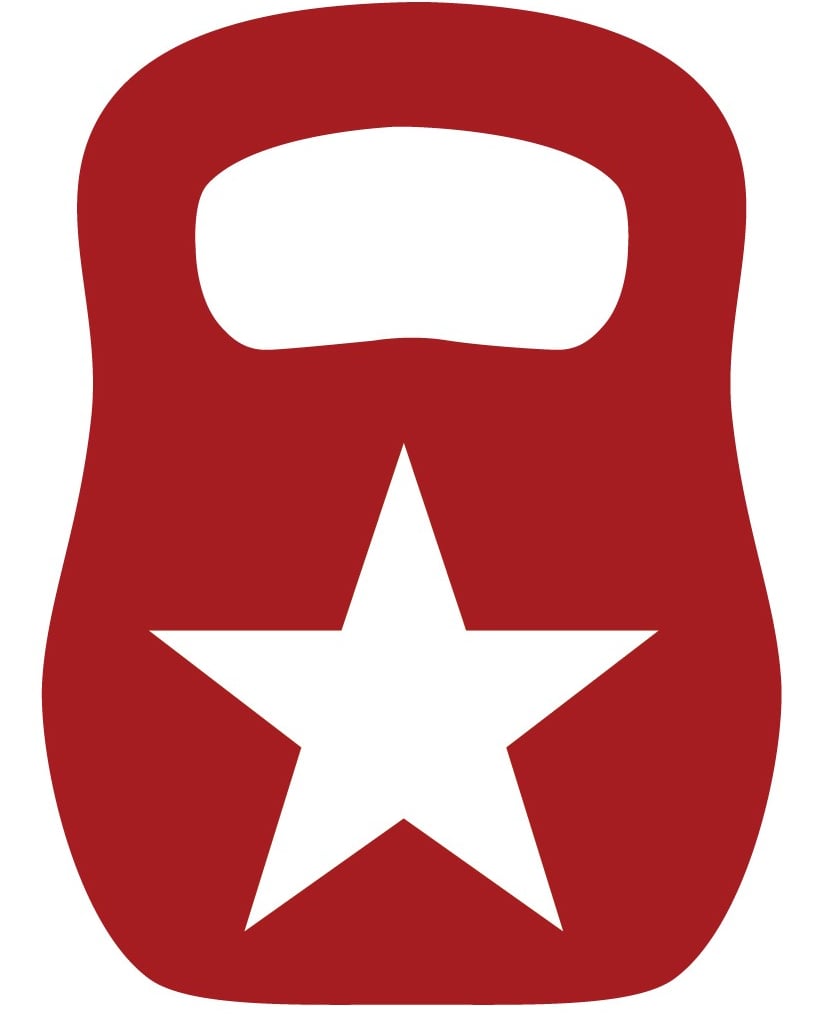 Personal Training with Mike
Looking for something tailored to you? Maybe you're doing wedding prep or working to lose that last bit of baby belly? Working towards your first 5k? Trying to deadlift your twins? About to have twins? Just looking forward to feeling better each day and taking control of your body?

Whatever the goal, Mike's ready to help you hit it.